In the rectification literature, there are only a few publicly available databases of uncalibrated stereo images. Although some existing databases include various kinds of unrectified stereo images being taken with different camera poses, it is hard to analyze how each pose has an effect on the quality of the rectified images. To conduct more systematical analysis and provide a database of high quality to the literature, we built two databases of uncalibrated stereo images. In this page, we introduce the MCL-RS (real stereo) database.
If you are using this database, please kindly reference to this paper.
Hyunsuk Ko, Han Suk Shim, Ouk Choi and C.-C. Jay Kuo. MCL-RS: "Robust uncalibrated stereo rectification with constrained geometric distortions (USR-CGD)." in Image and Vision Computing, vol. 60, pp. 98-114. 2017. PDF
Download link: LINK
Contact Info: Hyunsuk Ko (kosu9980@gmail.com)
MCL-RS (real stereo) database consists of five indoor scenes and fifteen outdoor scenes. The left images of twenty stereo image pairs are shown in Fig. 1. The scenes were taken with different zoom levels as well as various poses by two Point Grey Flea3 cameras with an additional zoom lens. Its resolution is Full-HD (1920×1080) to meet the recommendation of current broadcasting standard while the existing databases have lower resolutions.
This project is funded by SAIT (Samsung Advanced Institute of Technology). The authors are grateful to Dr. Ouk Choi of SAIT for their valuable suggestions in various stages of this research.
Copyright (c) 2014, University of Southern California
Permission is hereby granted, free of charge, to any person obtaining a copy of the database and associated documentation files (the "MCL-RS DATABASE"), to deal in the database without restriction, including without limitation the rights to use, copy, modify, merge, publish, distribute, and/or sell copies of the MCL-RS DATABASE, and to permit persons to whom the is furnished to do so, provided that the above copyright notice(s) and this paragraph and the following two paragraphs appear in all copies of the MCL-SS DATABASE and in supporting documentation.
IN NO EVENT SHALL THE UNIVERSITY OF SOUTHERN CALIFORNIA BE LIABLE TO ANY PARTY FOR DIRECT, INDIRECT, SPECIAL, INCIDENTAL, OR CONSEQUENTIAL DAMAGES, INCLUDING LOST PROFITS, ARISING OUT OF THE USE OF THE MCL-V DATABASE, EVEN IF THE UNIVERSITY OF SOUTHERN CALIFORNIA HAS BEEN ADVISED OF THE POSSIBILITY OF SUCH DAMAGE.
THE UNIVERSITY OF SOUTHERN CALIFORNIA SPECIFICALLY DISCLAIMS ANY WARRANTIES, INCLUDING, BUT NOT LIMITED TO, THE IMPLIED WARRANTIES OF MERCHANTABILITY, FITNESS FOR A PARTICULAR PURPOSE OR NON-INFRINGEMENT. THE MCL-V DATABASE PROVIDED HEREUNDER IS ON AN "AS IS" BASIS, AND THE UNIVERSITY OF SOUTHERN CALIFORNIA HAS NO OBLIGATIONS TO PROVIDE MAINTENANCE, SUPPORT, UPDATES, ENHANCEMENTS, OR MODIFICATIONS.


Books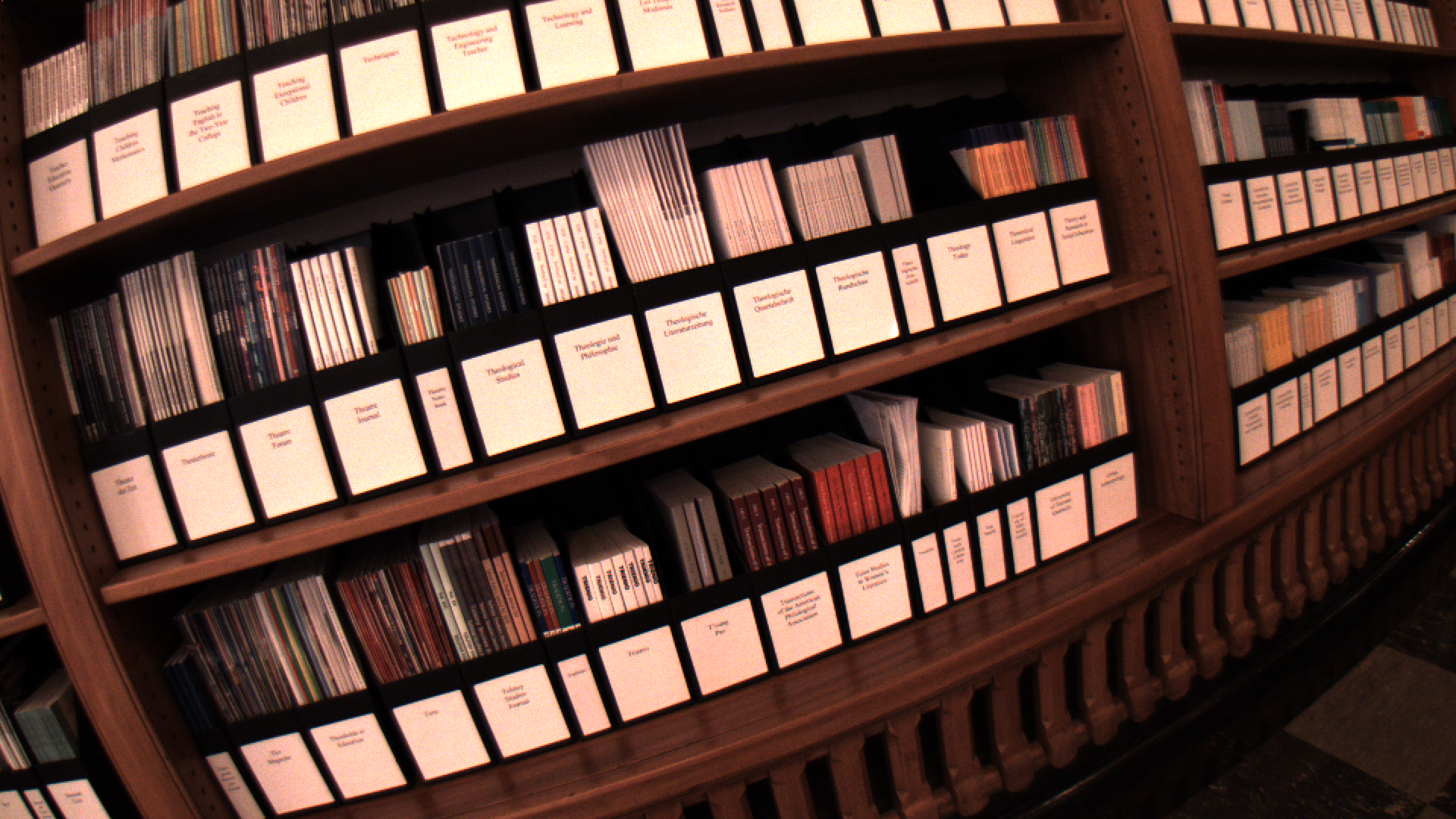 Dog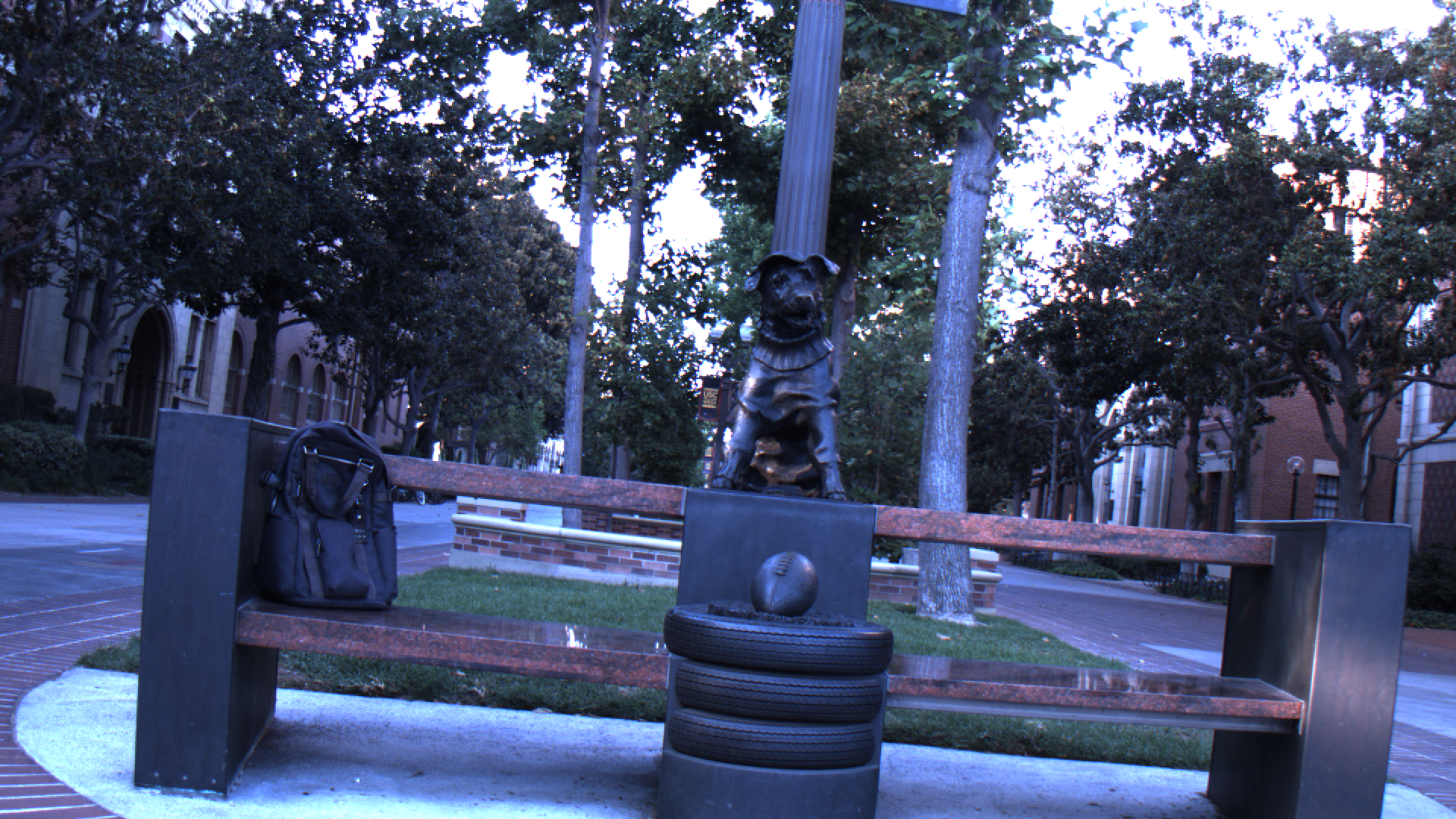 Doheny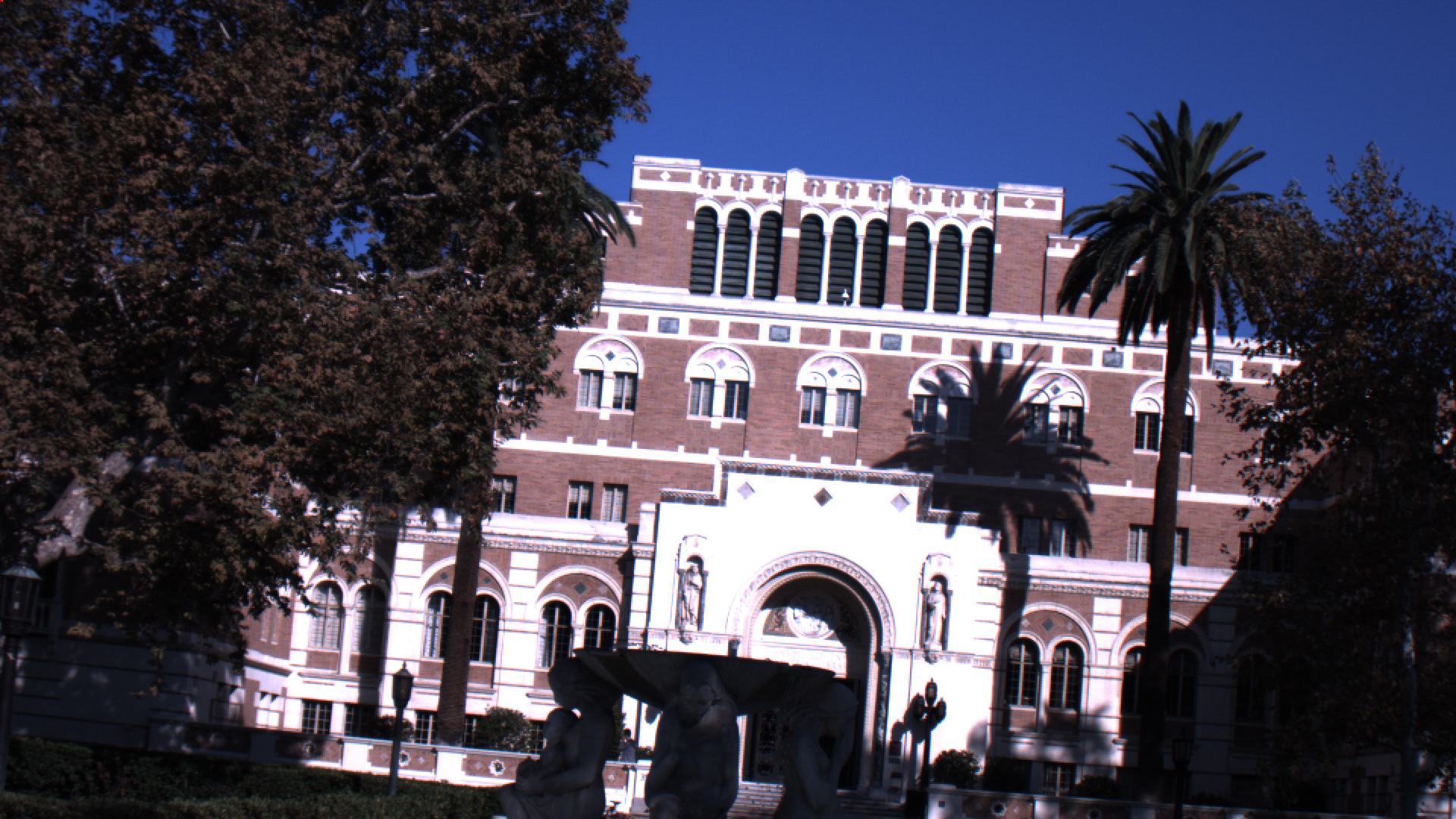 Dolls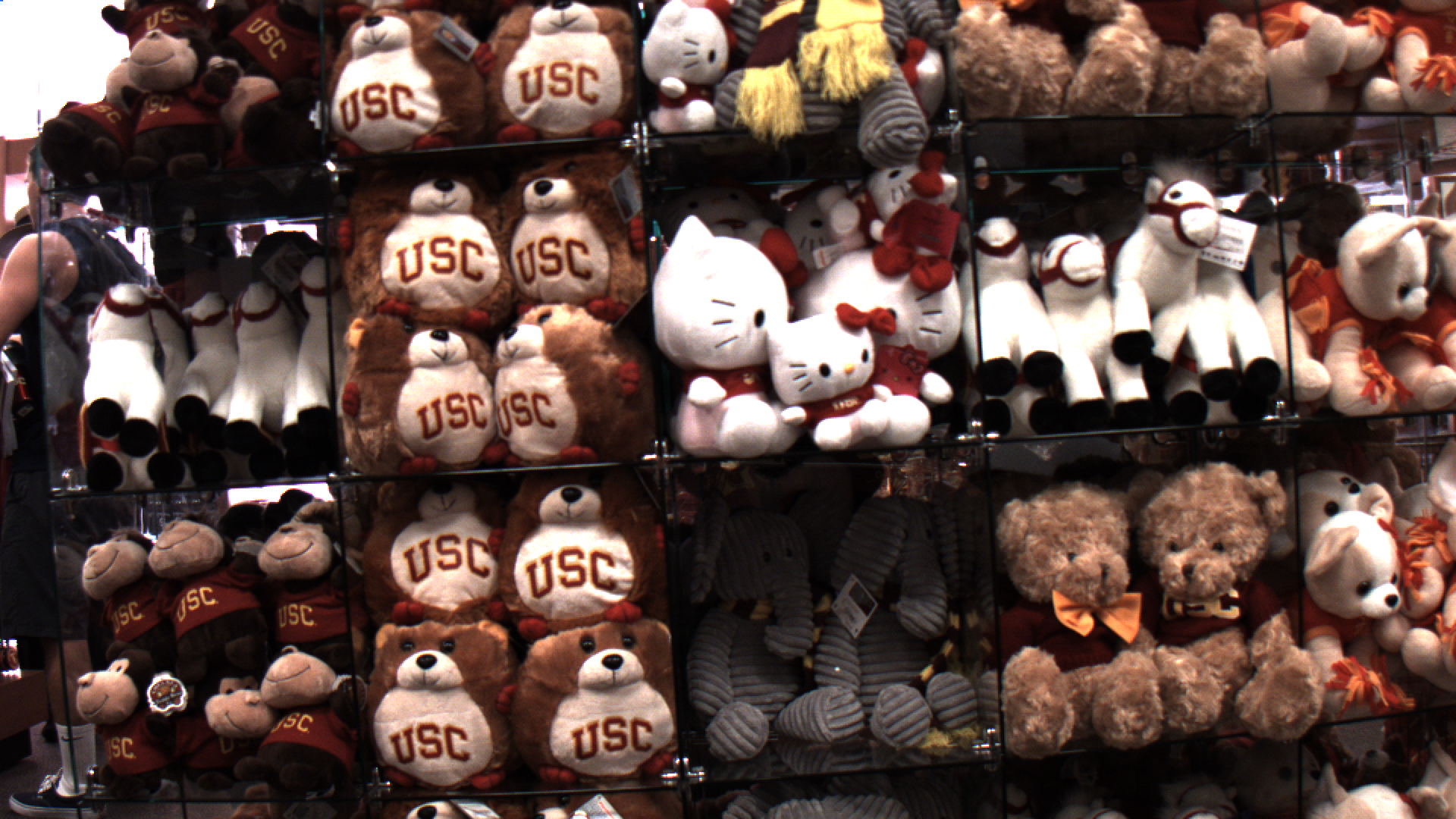 Drawer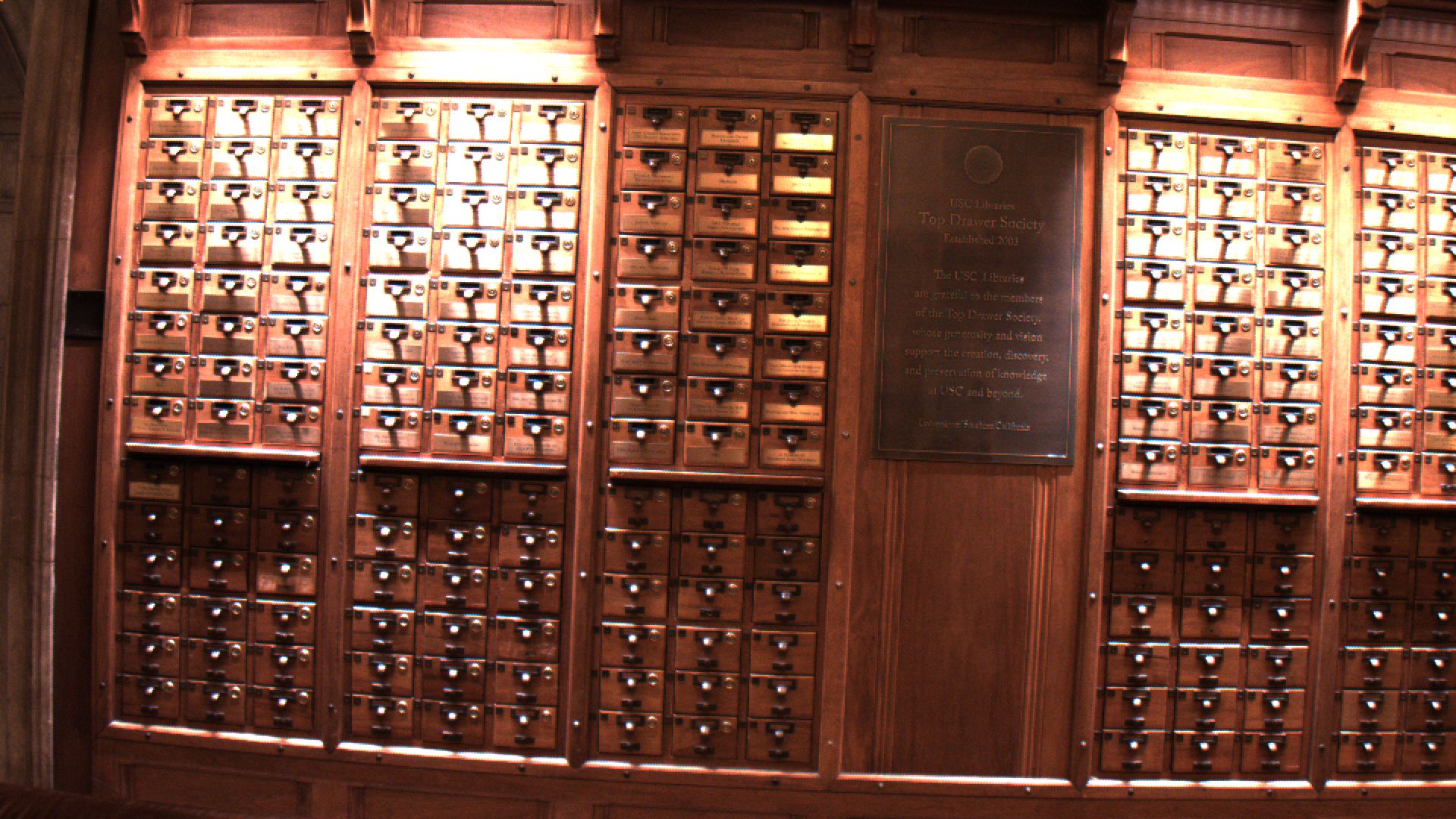 Fountain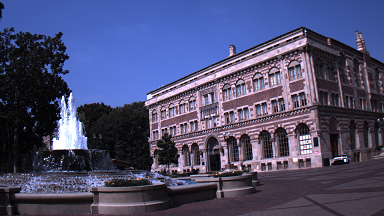 Fountain2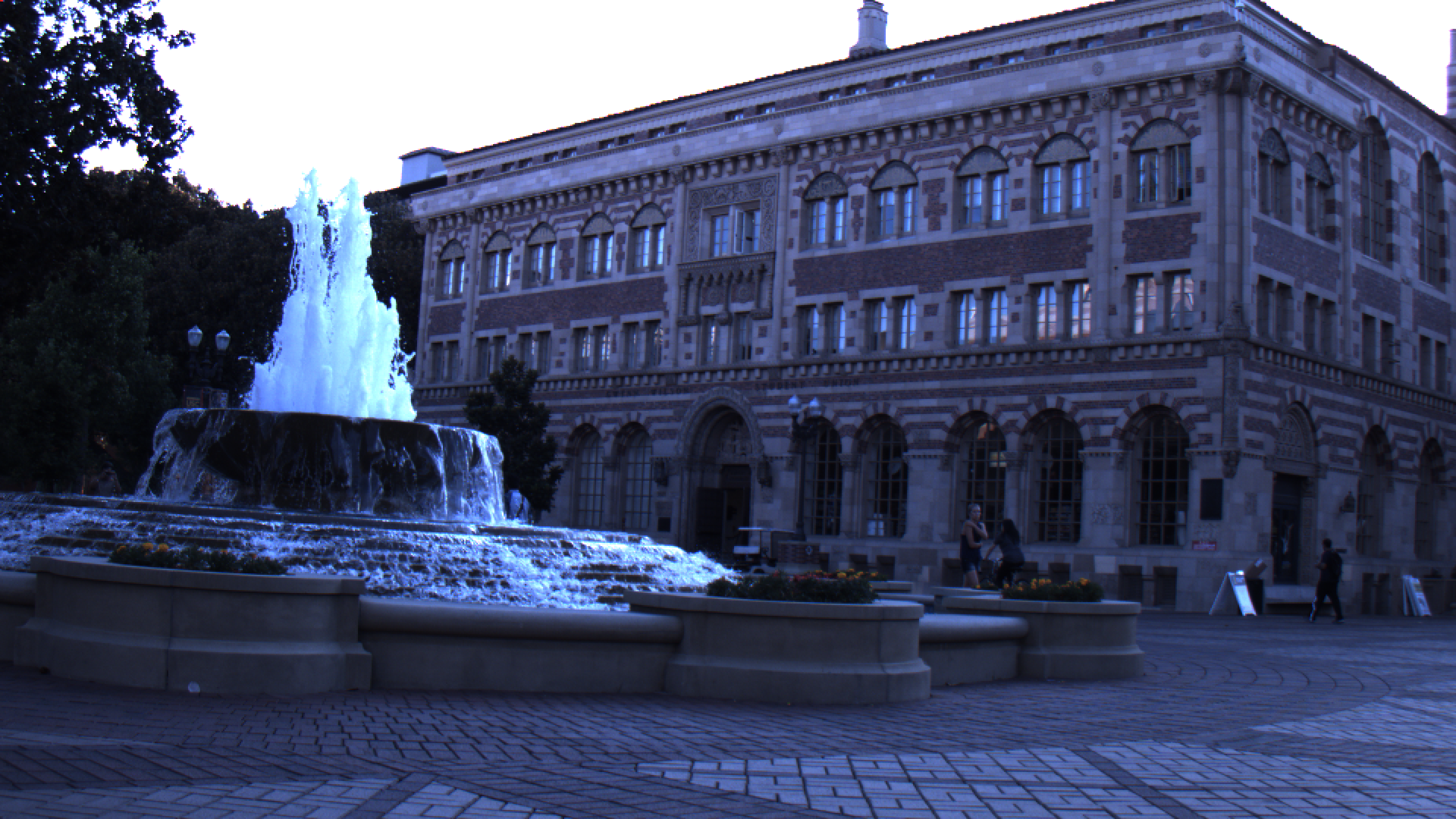 Fountain3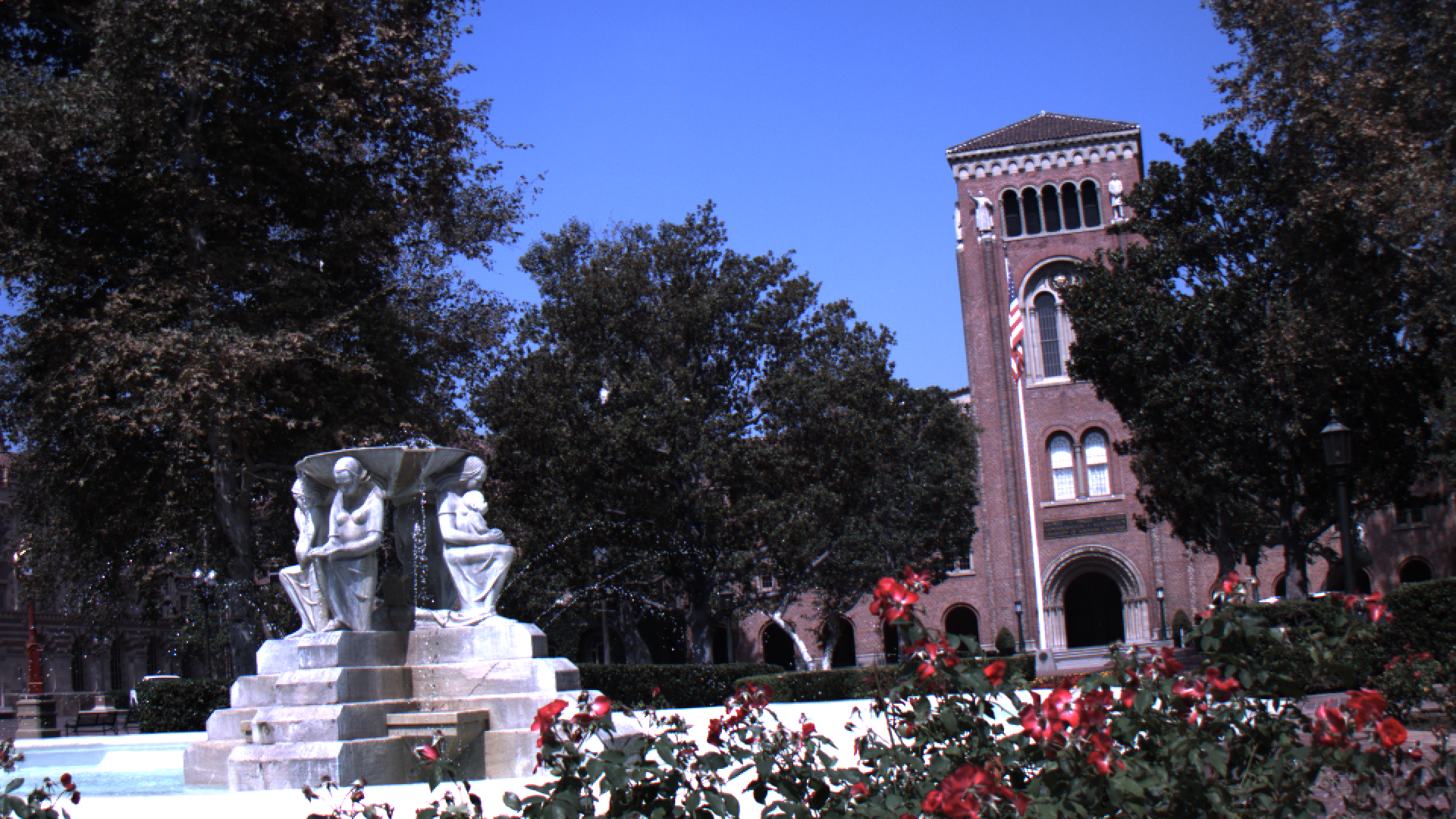 Fountain4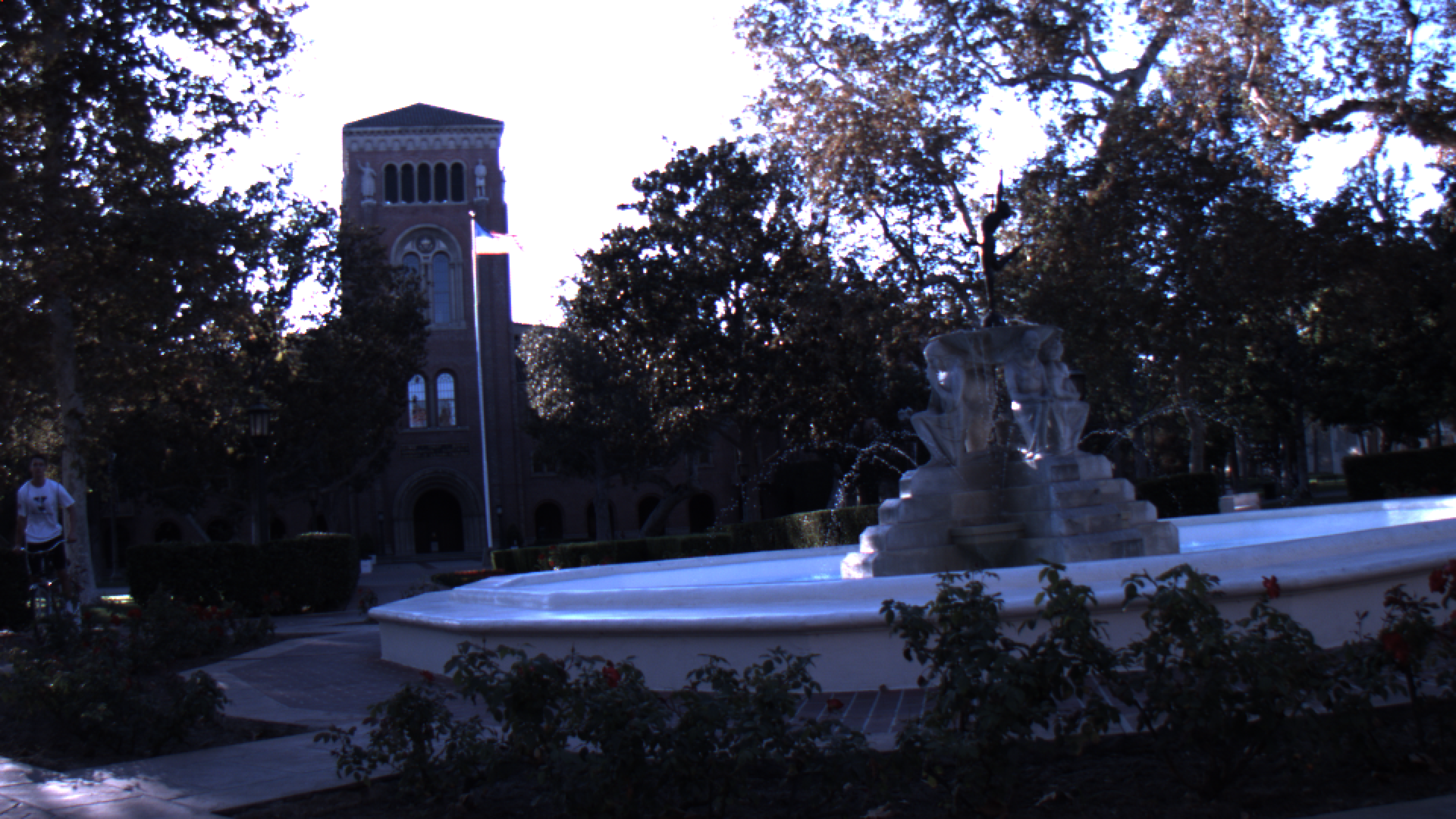 Keychain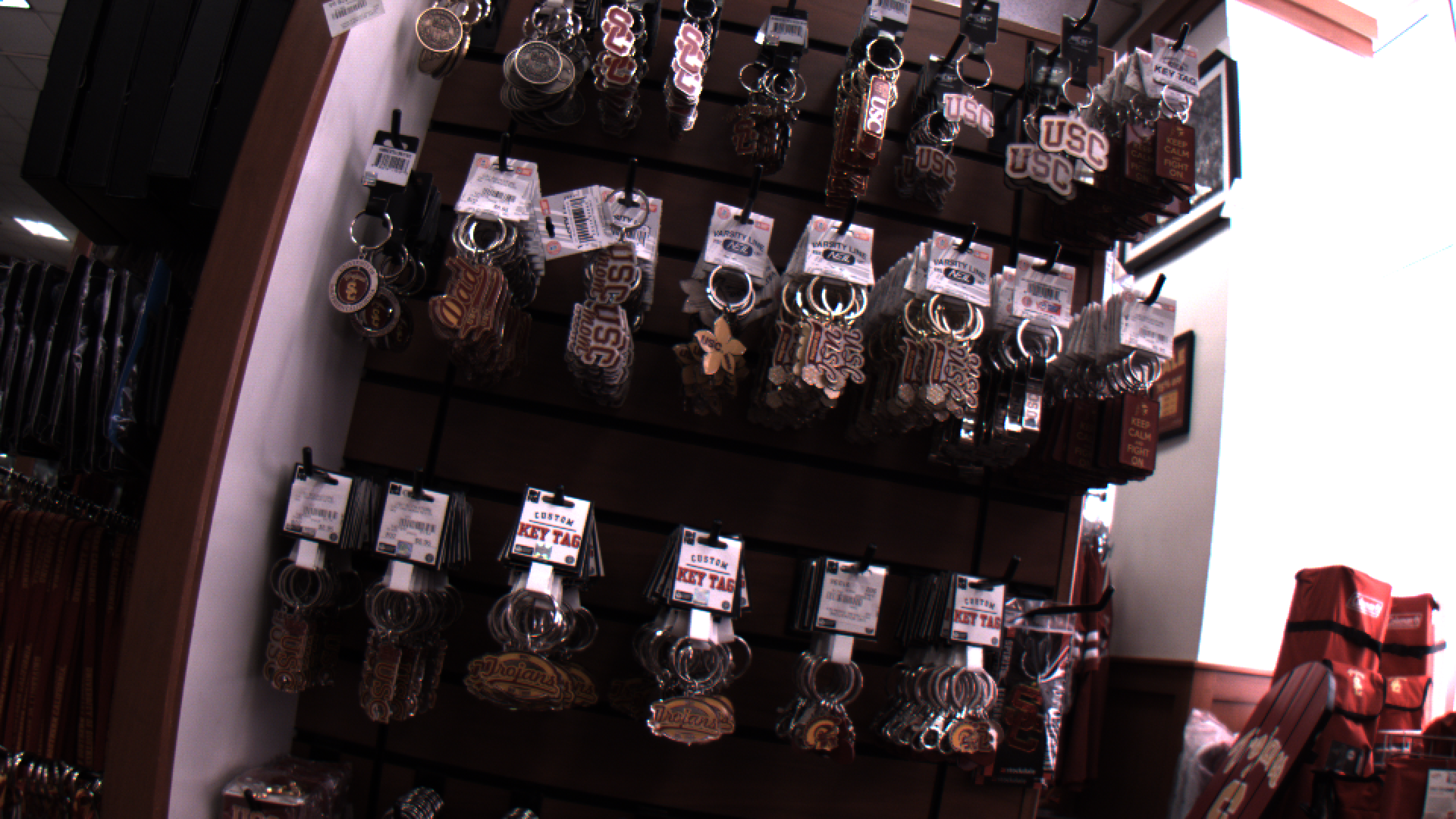 Keychain2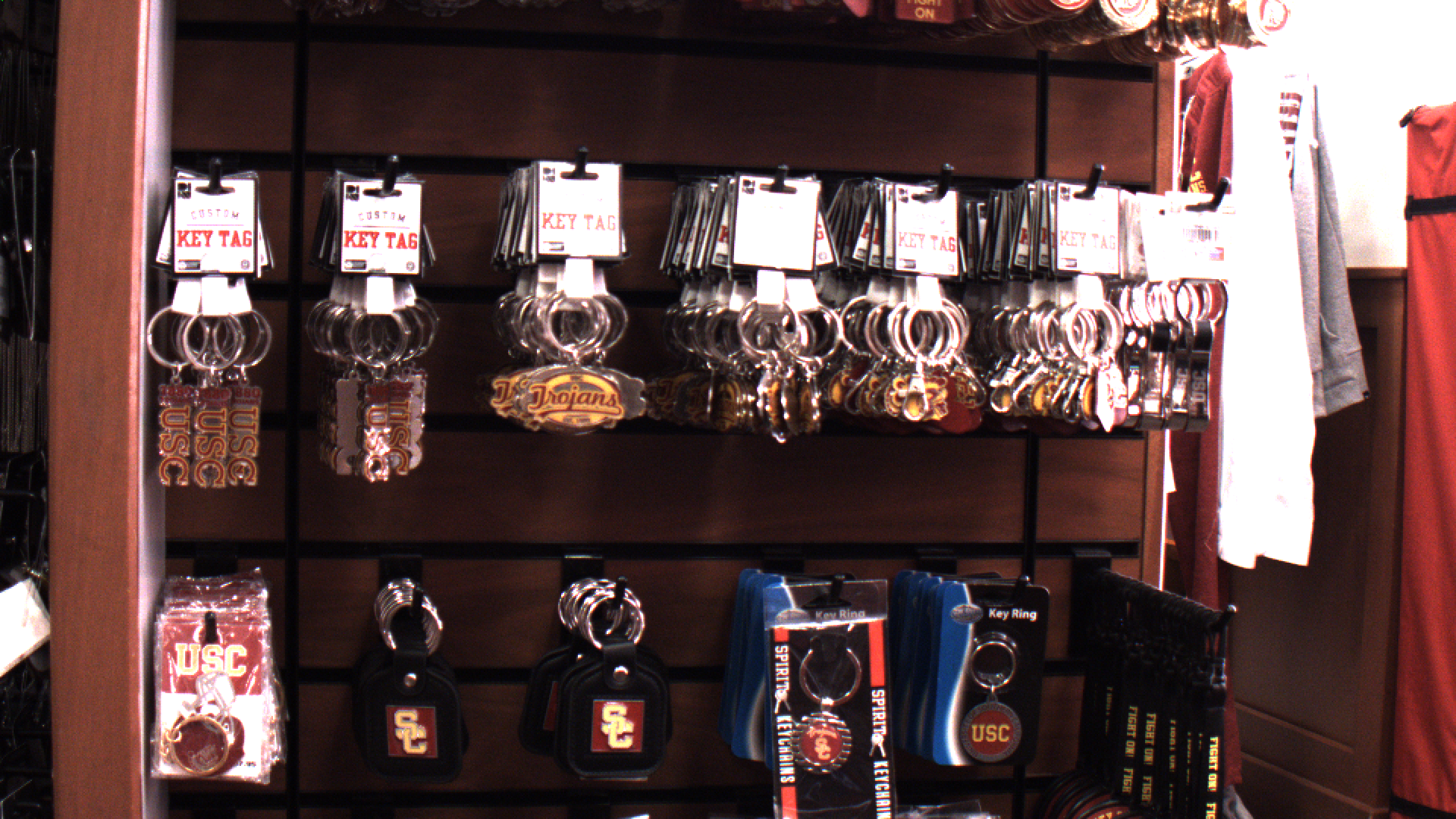 Leavey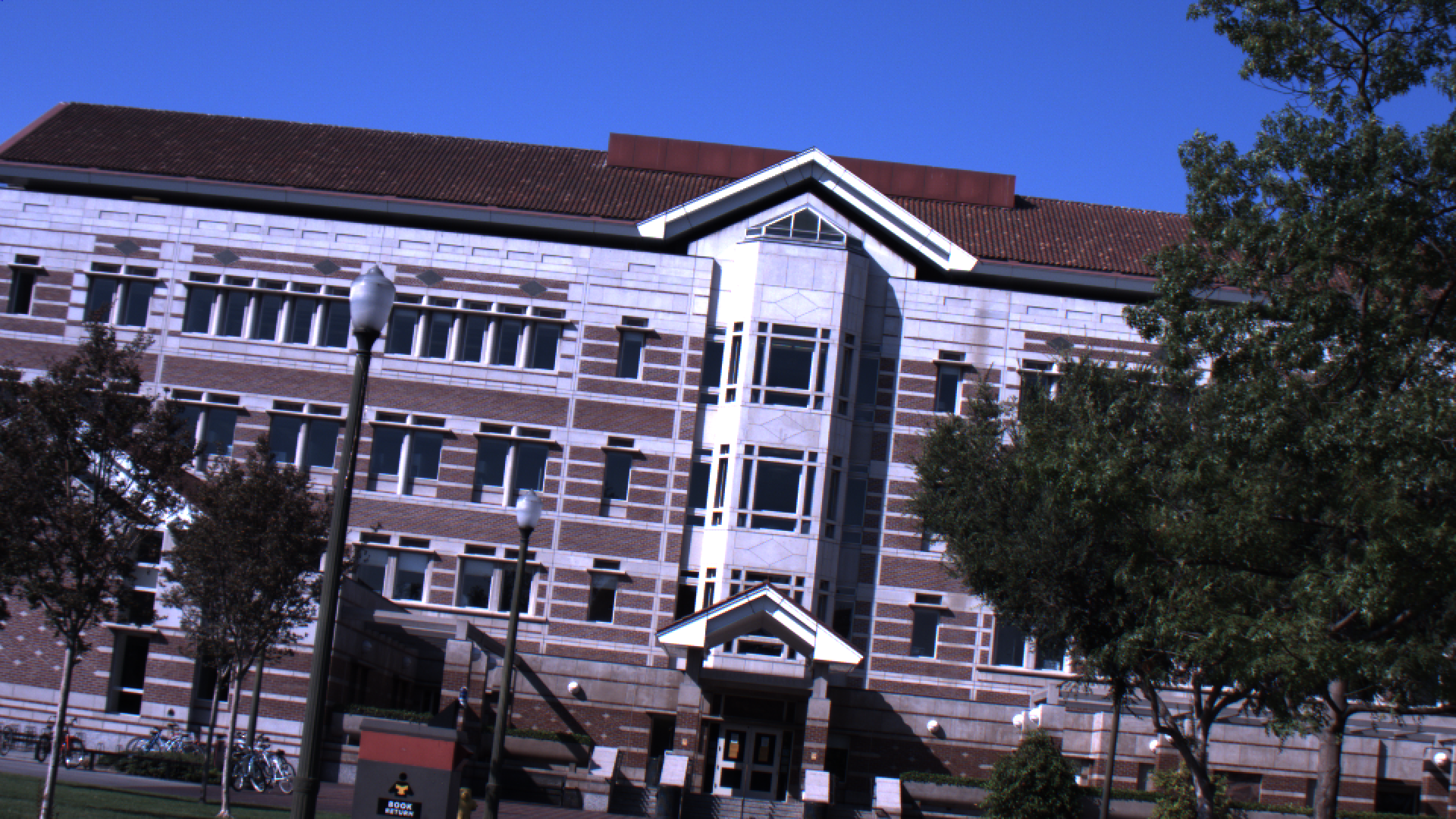 MuddHall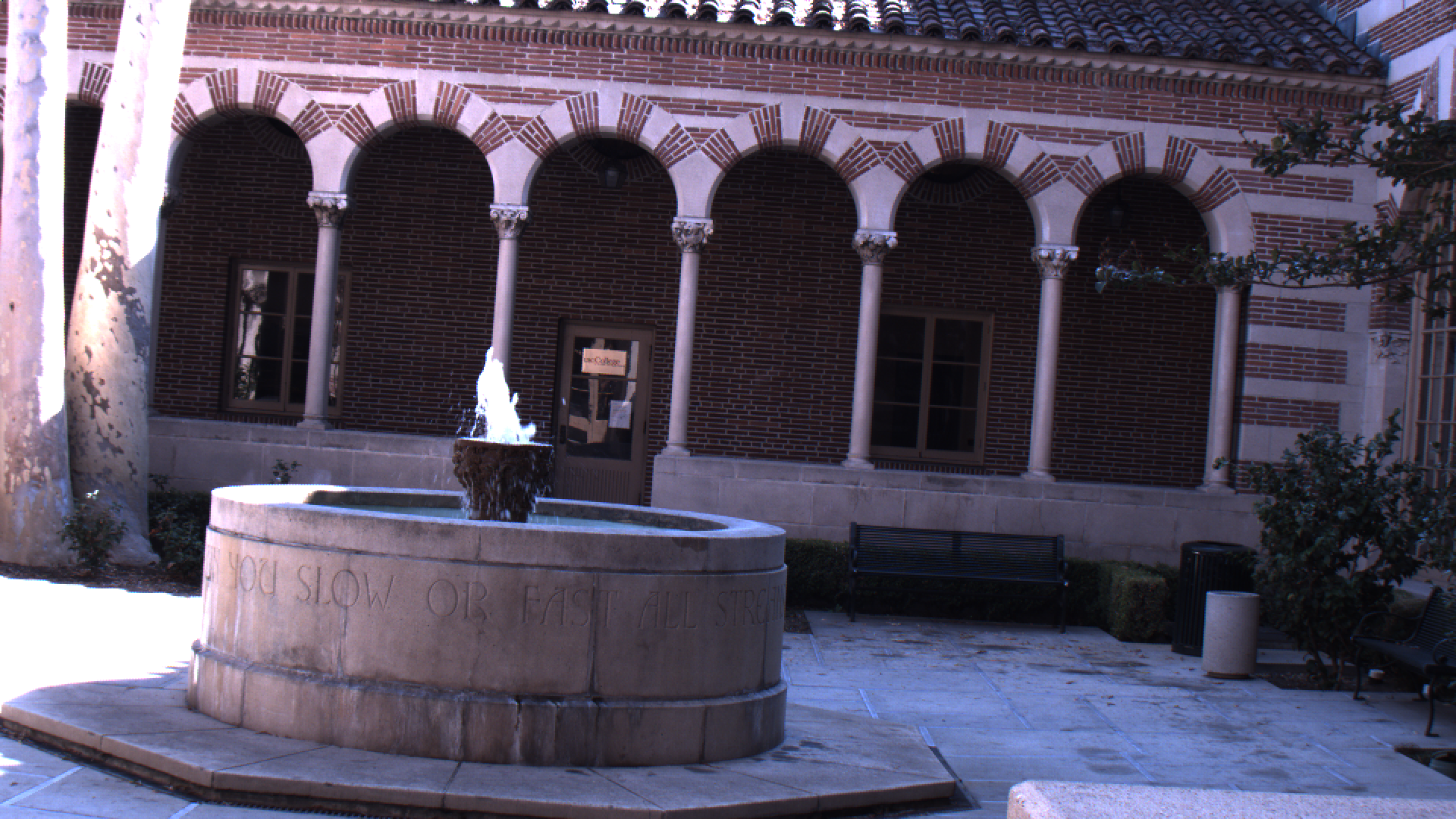 RTCC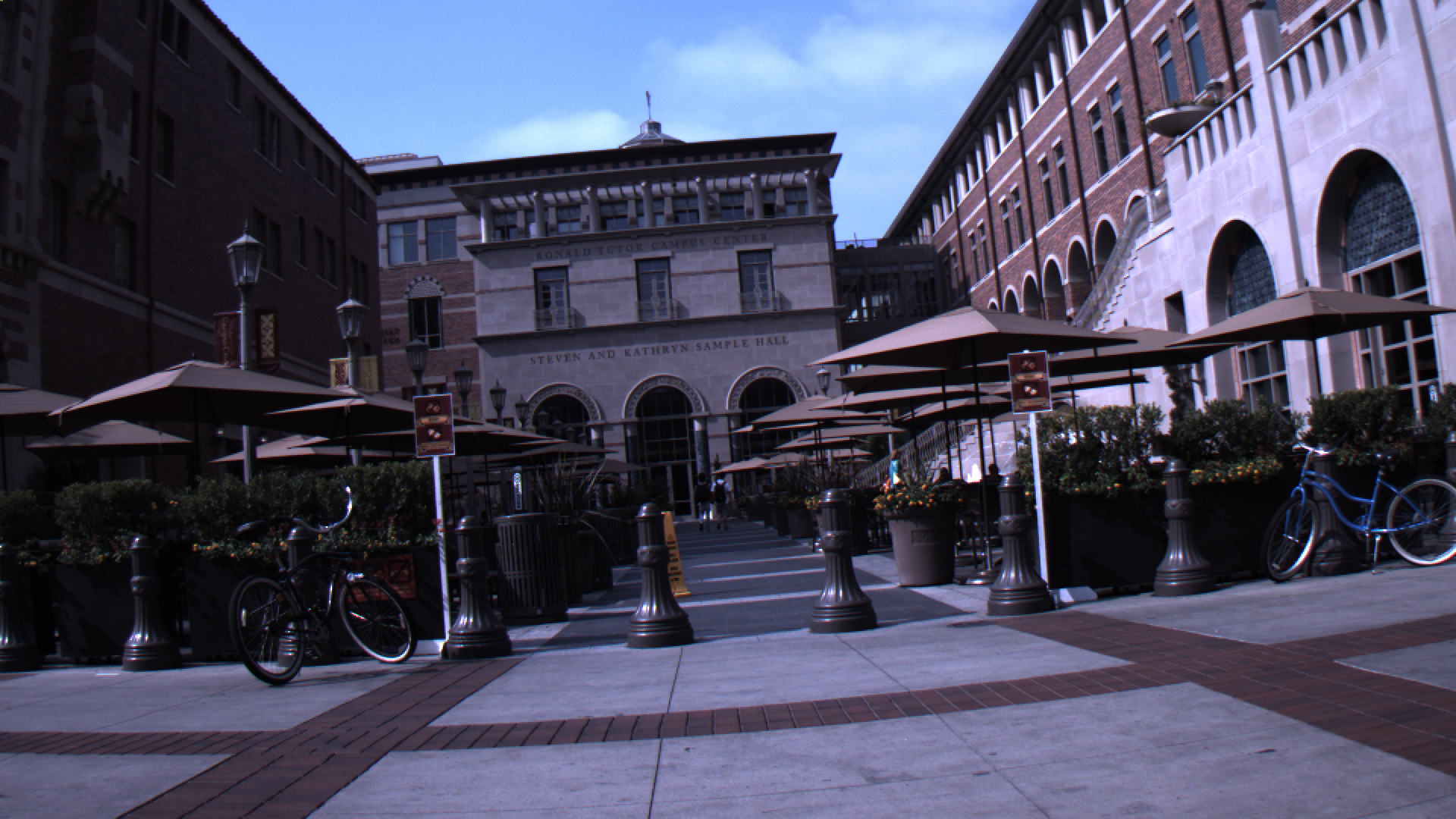 Salvatori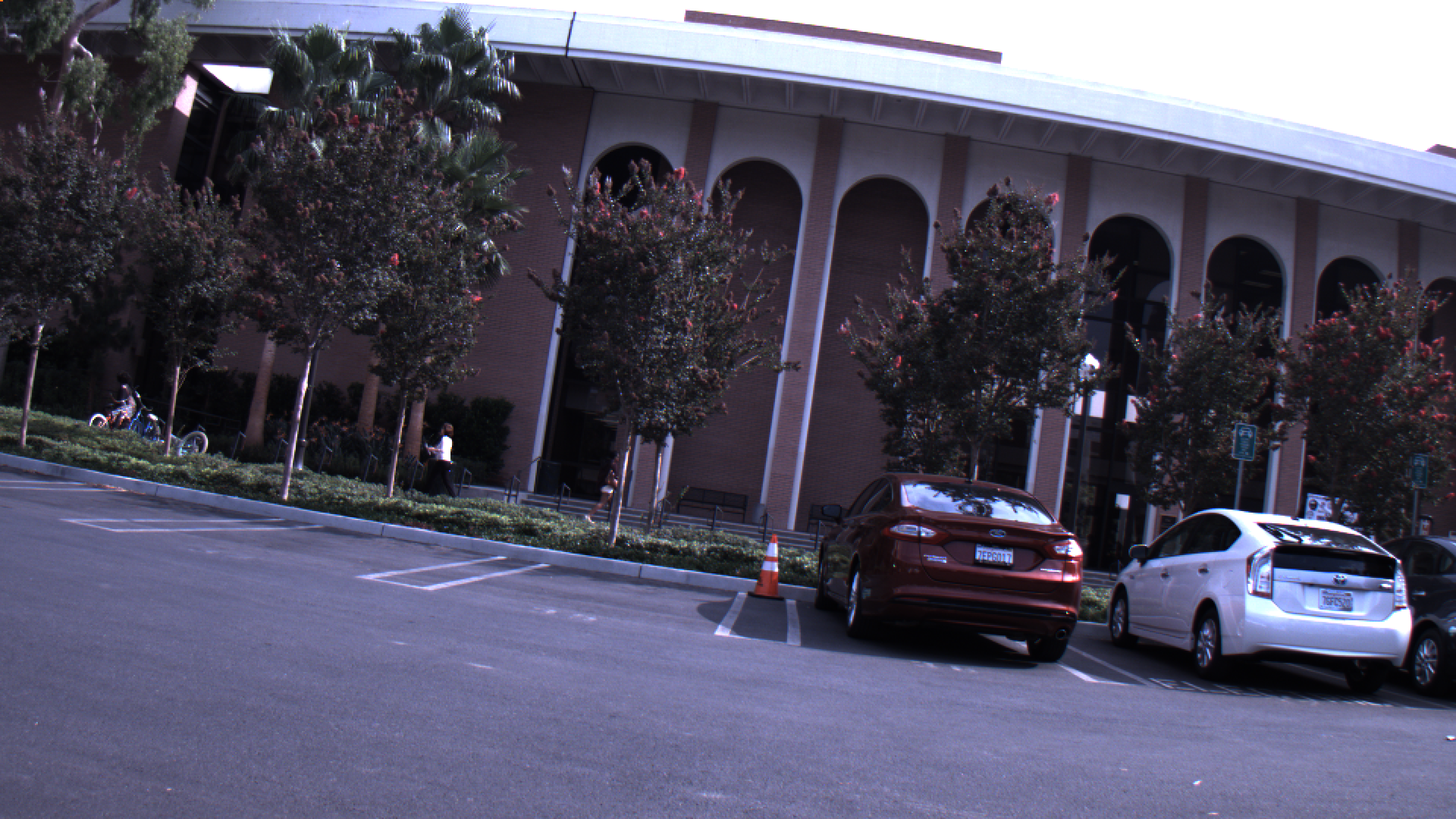 Step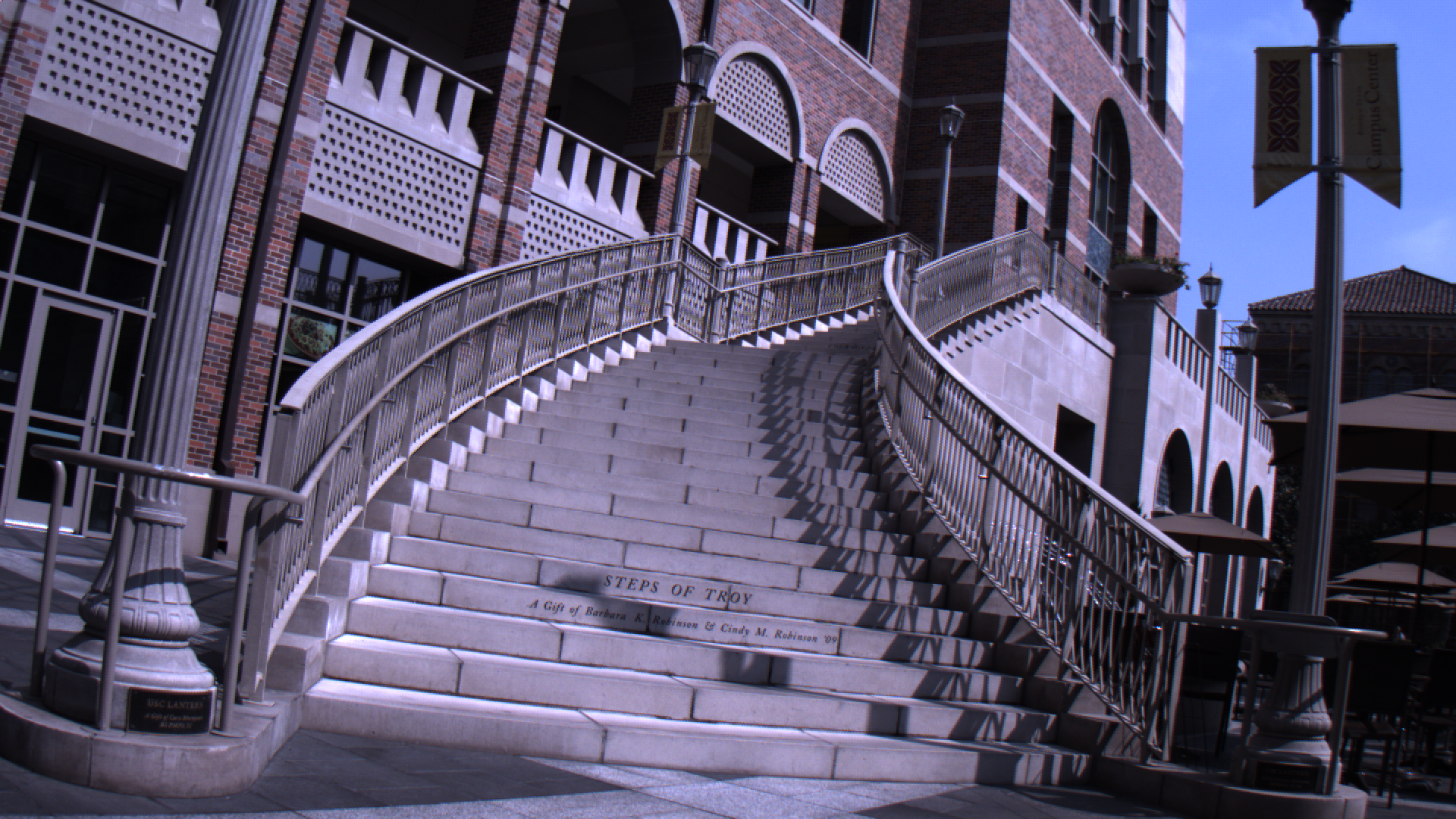 Tommy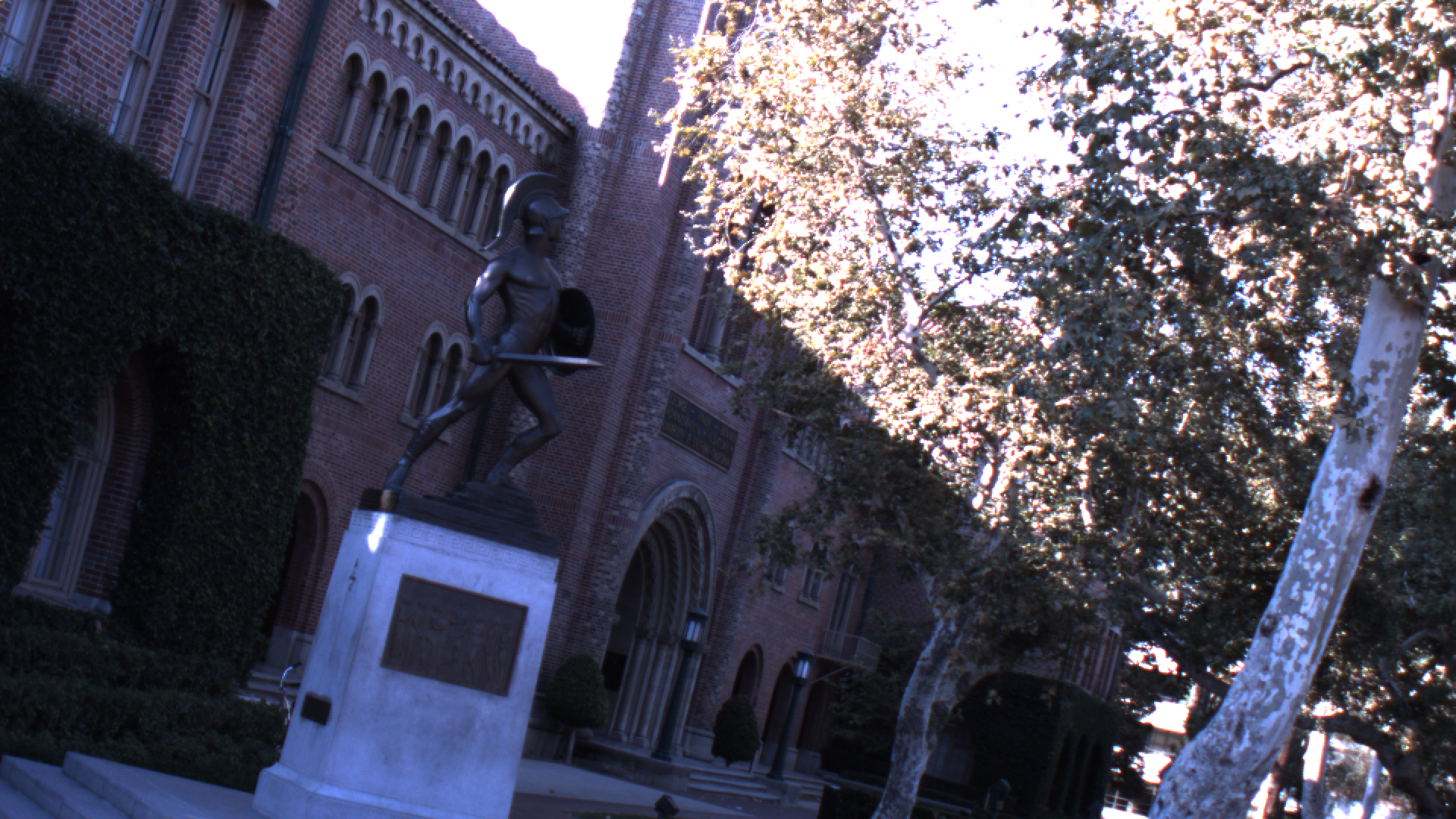 Tommy2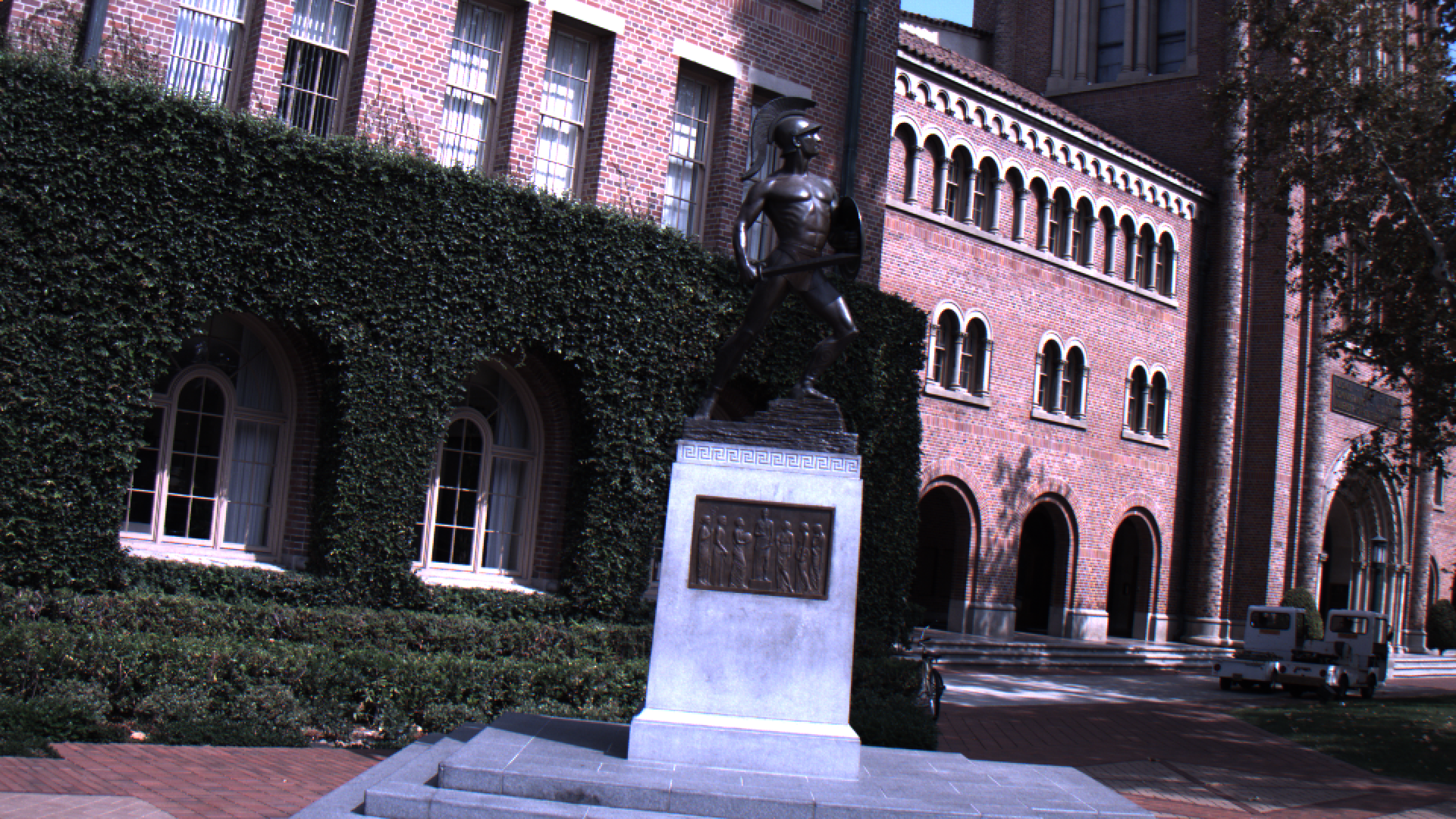 ViterbiSchool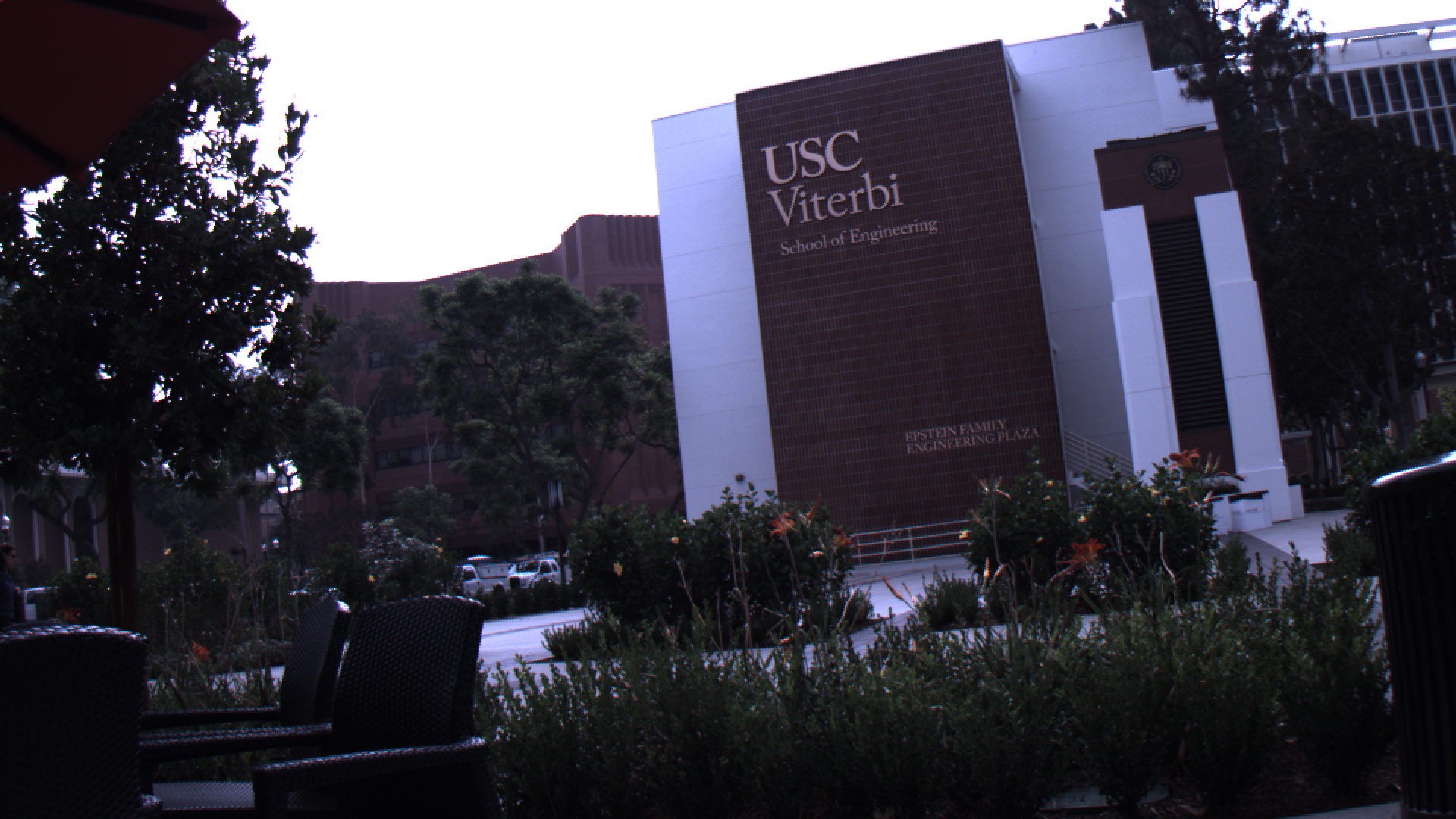 VKC