The IP-based video streaming service is blooming nowadays. Consumers can enjoy on-line services from Netflix, Hulu or Amazon, and watching high-definition (HD) streaming programs on HDTV becomes one mainstream for viewers. However, research in video quality assessment (VQA) has not addressed users' experience on watching HD streaming video. Although there are a few VQA databases available to the public, they are however not suitable for online streaming video for several reasons. Motivated by the observation, we designed a new VQA database called MCL-V database to address the shortcomings of existing VQA databases. And we aim to provide a representative VQA database for these target applications.
Paper accepted by the Journal of Visual Communications and Image Representation:
J. Y. Lin, R. Song, C.-H. Wu, TJ Liu, H. Wang and C.-C. J. Kuo, "MCL-V: A streaming video quality assessment database," Journal of Visual Communication and Image Representation, Vol. 30, July 2015, Pages 1-9.
PDF:
LINK

Download link (ZIP, Google Drive): DATASET LINK

Contact the author if you have any questions.
The MCL-V database contains 12 uncompressed source video clips with HD resolution (1080p). The snapshots are shown in the right side of this page. The database captures two typical video distortion types in video streaming services (namely, compression and image size scaling). And four distortion levels are adopted for each distortion type. There are 12 x 2 x 4 = 96 distorted video clips in total. With subjective tests, the mean opinion scores (MOS) for these video clips are provided together in the above download link.
This project is funded by Netflix. The authors are grateful to Mr. David Ronca and Dr. Anne Aaron of Netflix for their valuable suggestions in various stages of this research.

Big Buck Bunny (BB)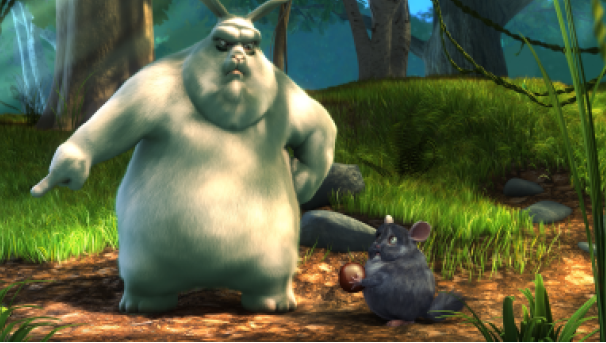 BQ Terrace (BQ)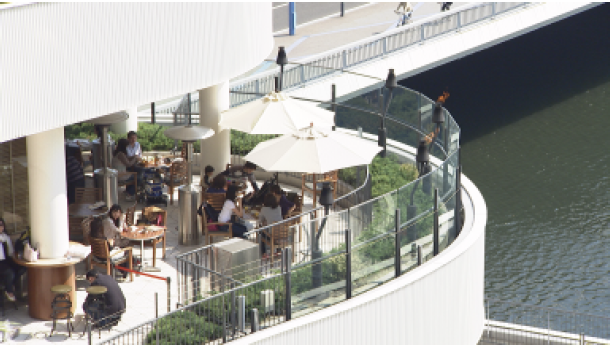 Dance Kiss (DK)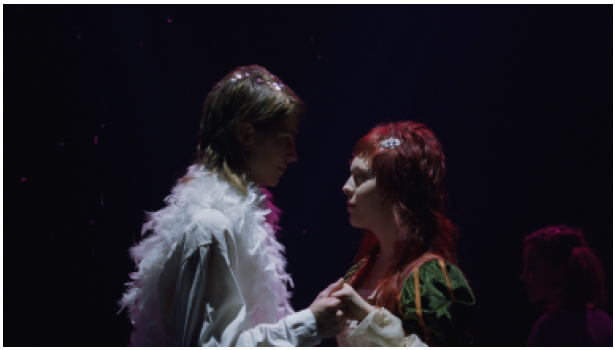 El Fuente B (EB)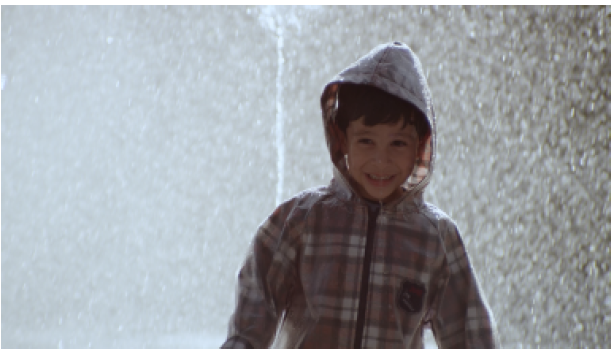 Kimono (KM)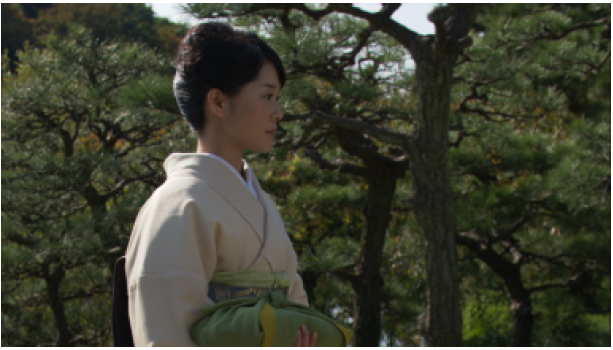 Seeking (SK)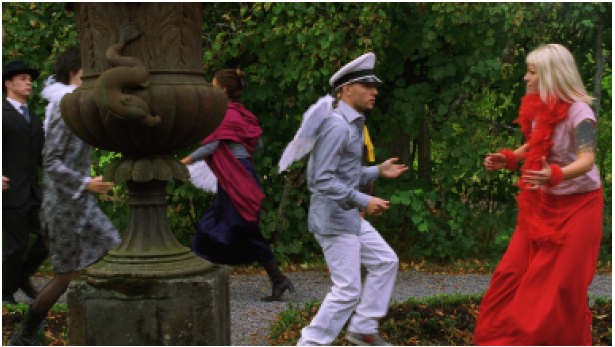 Birds in Cage (BC)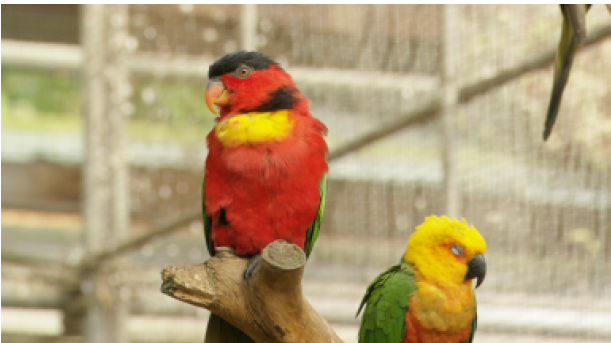 Crowd Run (CR)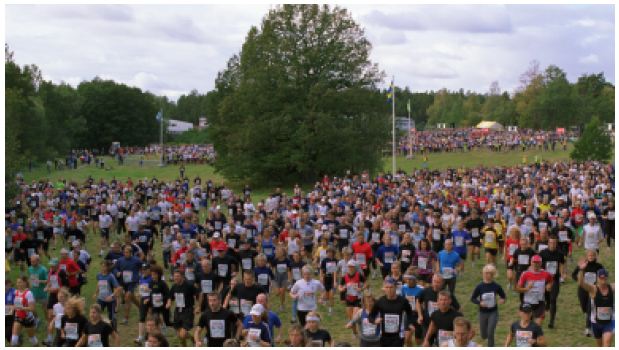 El Fuente A (EA)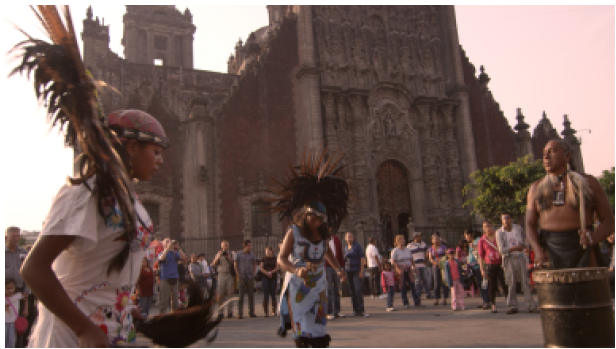 Fox Bird (FB)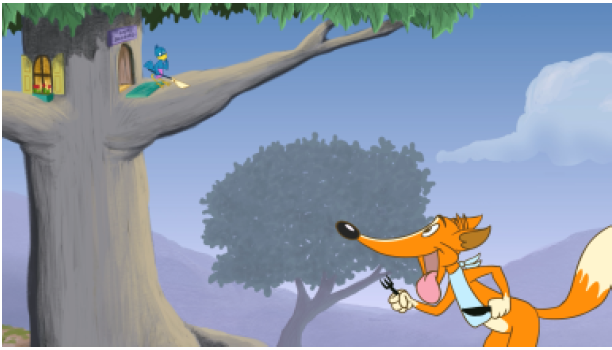 Old Town Cross (OT)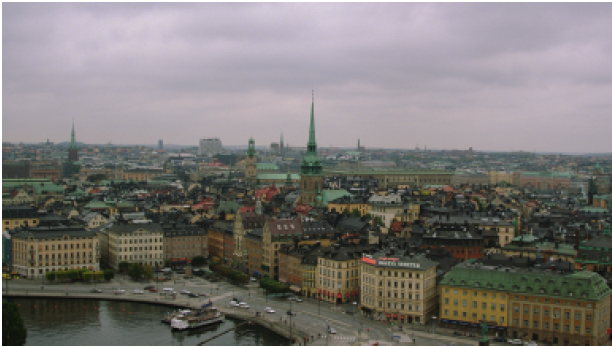 Tennis (TN)

Copyright (c) 2014, University of Southern California
Permission is hereby granted, free of charge, to any person obtaining a copy of the database and associated documentation files (the "MCL-V DATABASE"), to deal in the database without restriction, including without limitation the rights to use, copy, modify, merge, publish, distribute, and/or sell copies of the MCL-V DATABASE, and to permit persons to whom the is furnished to do so, provided that the above copyright notice(s) and this paragraph and the following two paragraphs appear in all copies of the MCL-V DATABASE and in supporting documentation.
IIN NO EVENT SHALL THE UNIVERSITY OF SOUTHERN CALIFORNIA BE LIABLE TO ANY PARTY FOR DIRECT, INDIRECT, SPECIAL, INCIDENTAL, OR CONSEQUENTIAL DAMAGES, INCLUDING LOST PROFITS, ARISING OUT OF THE USE OF THE MCL-V DATABASE, EVEN IF THE UNIVERSITY OF SOUTHERN CALIFORNIA HAS BEEN ADVISED OF THE POSSIBILITY OF SUCH DAMAGE.
THE UNIVERSITY OF SOUTHERN CALIFORNIA SPECIFICALLY DISCLAIMS ANY WARRANTIES, INCLUDING, BUT NOT LIMITED TO, THE IMPLIED WARRANTIES OF MERCHANTABILITY, FITNESS FOR A PARTICULAR PURPOSE OR NON-INFRINGEMENT. THE MCL-V DATABASE PROVIDED HEREUNDER IS ON AN "AS IS" BASIS, AND THE UNIVERSITY OF SOUTHERN CALIFORNIA HAS NO OBLIGATIONS TO PROVIDE MAINTENANCE, SUPPORT, UPDATES, ENHANCEMENTS, OR MODIFICATIONS.