Fenxiao (Jessica) Chen
Fenxiao(Jessica) Chen received the B.S. degree in General Engineering from Harvey Mudd College, Claremont, CA in 2014. She is currently pursuing her PhD in Media Communications Lab at USC, guided by Prof. C.-C. Jay Kuo. Her research interests include natural language processing and deep learning.
Email: fenxiaoc AT usc.edu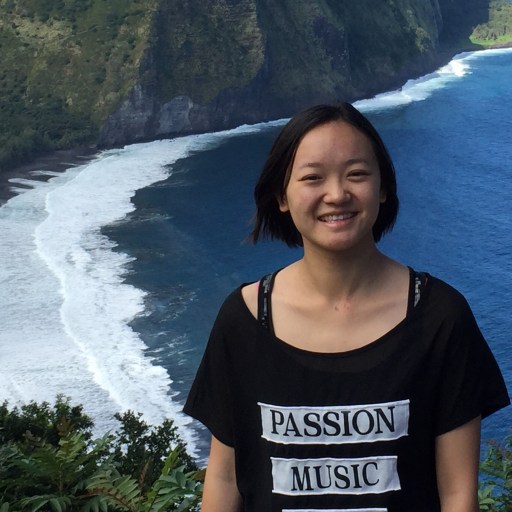 Yueru Chen
Yueru Chen is currently a Ph.D. student at Media Communications Lab (MCL) in University of Southern California (USC) under the supervision of Prof. C.-C. (Jay) Kuo. She received her Bachelor's degree in Physics from the University of Science and Technology of China, China in June 2014. Her research interests include 3D retrieval and computer vision.
Email: yueruche@usc.edu
Jiali Duan
Jiali Duan is currently a PhD student in MCL, Viterbi Engineering School of USC, under the supervision of Prof. C.C. Jay Kuo. He received his Master degree in 2017 with Presidential Award from the National Laboratory of Pattern Recognition, Institute of Automation, Chinese Academy of Sciences. He had also spent time as a research assistant at AuthenMetric and Sensetime. His research interests include object detection, video segmentation and generative adversarial network.
Email: jialidua AT usc.edu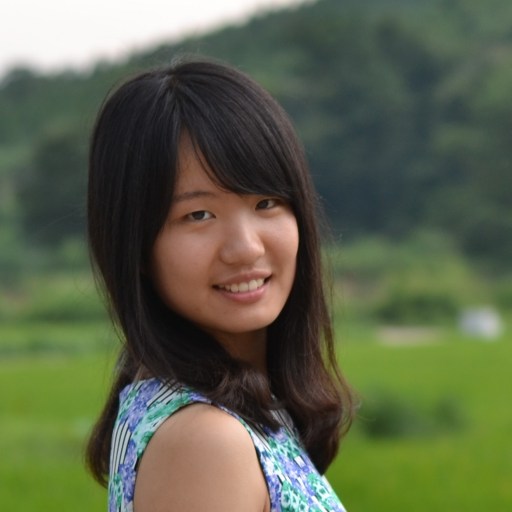 Siyang Li
Siyang Li received her Bachelor's degree in Electronics and Communication Engineering from the University of Hong Kong, Hong Kong in June 2014. She is currently pursuing her PhD in Media Communications Lab at USC, guided by Prof. C.-C. Jay Kuo. Her research interests include object proposal and detection.
Email: siyangl AT usc.edu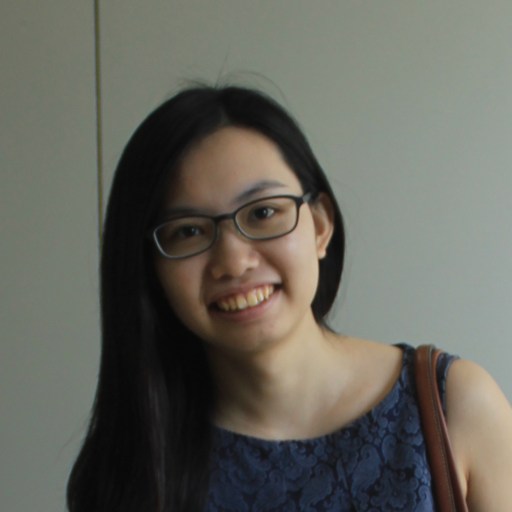 Ruiyuan Lin
Ruiyuan received her BEng degree in Information Engineering from City University of Hong Kong in July 2016. Her research interests include computer vision, image processing and seismic signal processing.
Email: ruiyuanl AT usc.edu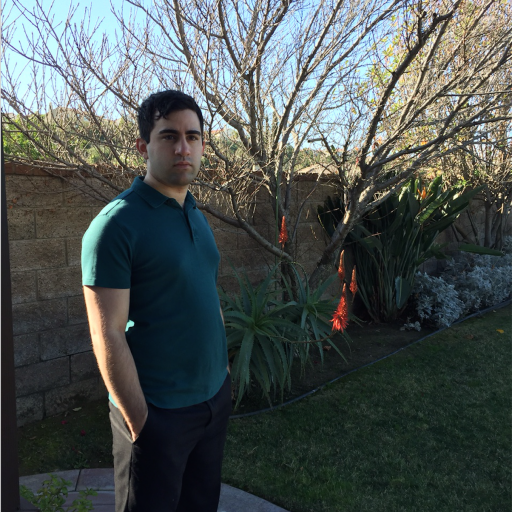 Ronald Salloum
Ronald Salloum received a B.S. degree in Electrical Engineering from California State Polytechnic University, Pomona. He has worked for a few years in the industry as a systems engineer. He is currently pursuing a PhD degree in Electrical Engineering at USC, under Professor Kuo's supervision. His research interests include machine learning, biometrics, medical imaging, and computer vision.
Email: rsalloum AT usc.edu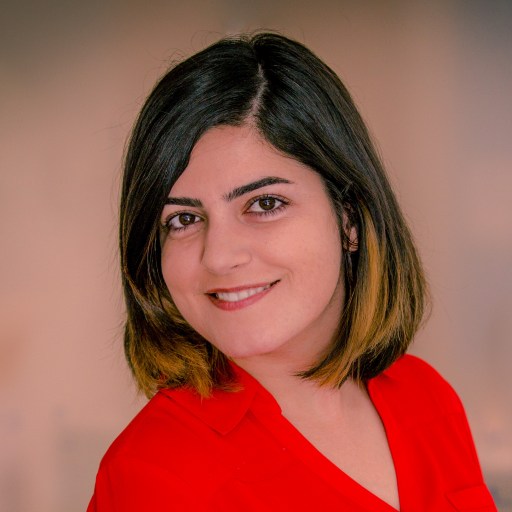 Shamim Samadi
Shamim Samadi received her Bachelor's degree in Electrical Engineering in June 2014 from Sharif University of Technology in Tehran, Iran. In May 2017, she received her M.S. degree in Electrical and Computer Engineering from North Carolina State University (NCSU) in Raleigh, NC. Shamim is currently a Ph.D. student of Electrical Engineering at University of Southern California (USC) working under the supervision of Prof. C.-C. Jay Kuo in the Media Communications Lab (MCL). Her research interests are machine learning, signal processing and computer vision.
Email:shamimsa AT usc.edu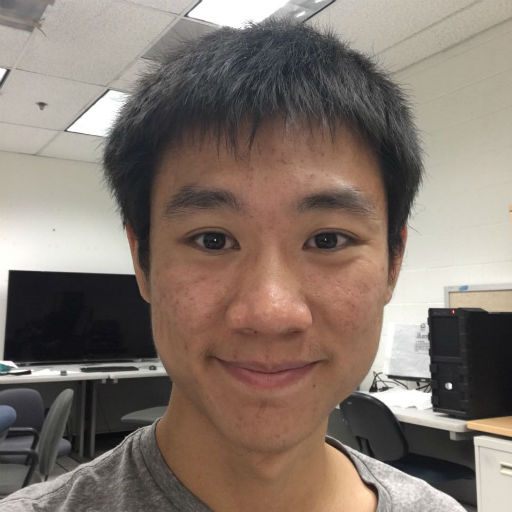 Yeji Shen
Yeji Shen received his Bachelor's degree in Computer Science from Peking University, Beijing, China in June 2016. Since August 2016, he has been pursuing his PhD degree in Multimedia Communication Lab in USC, supervised by Prof. C.-C. Jay Kuo. His research interests include Machine Learning, Computer Vision and Artificial Intelligence.
Email: yejishen AT usc.edu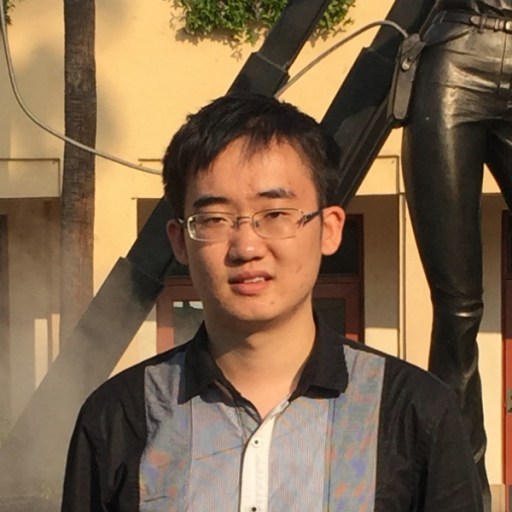 Yuhang Song
Yuhang Song received his Bachelor's degree in Electronic Engineering from Tsinghua University, Beijing in 2014. He is currently pursuing PhD degree in Electrical Engineering at USC. He is a Research Assistant at Media Communications Lab advised by Prof. C.-C. Jay Kuo. His research interests include the areas of computer vision and machine learning.
Email: yuhangso AT usc.edu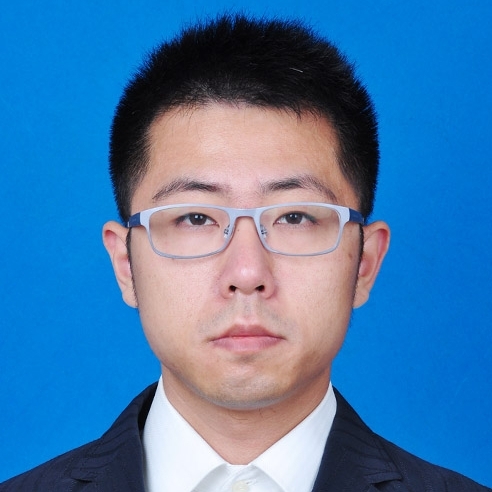 Yuanhang Su
Yuanhang Su received the dual B.S. degree in Electrical Engineering & Automation and Electronic & Electrical Engineering from University of Strathclyde, Glasgow, U.K. and Shanghai University of Electric Power, Shanghai, China, respectively in 2009, and the M.S. degree in Electrical Engineering from the University of Southern California, Los Angeles, CA, in 2010. From 2011 to 2015, he worked as image/video/camera software and algorithm engineer for a Los Angeles startup named Exaimage, Shanghai Aerospace Electronics Technology Institute in China and Huawei Technology in China consecutively. He joined MCL lab in 2016 spring, and is currently pursing his P.H.D. in computer vision, natural language processing and machine learning.
Email: suyuanhang AT hotmail.com
Bin Wang
Bin Wang received his Bachelor's degree in Electronic Information Engineering from University of Electronic Science and Technology of China(UESTC), Chengdu, China in June, 2017. Since July 2017, He joined Media Communication Lab at University of Southern California as a Ph.D. student, supervised by Prof. C.-C. Jay Kuo. His research interests include deep learning, image & video processing.
Email: bwang28c AT gmail.com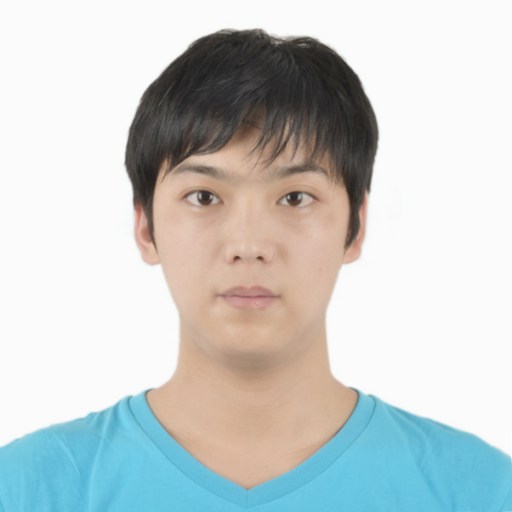 Haiqiang Wang
Haiqiang Wang received his B.S. and M.S. degrees in Signal and Information Processing from Northwestern Polytechnical University (NWPU). He is currently pursuing Ph.D. degree advised by Professor C.-C. Jay Kuo at the University of Southern California (USC). His research interests include Image Quality Assessment (IQA), Video Quality Assessment (VQA), and machine learning.
Email: haiqianw AT usc.edu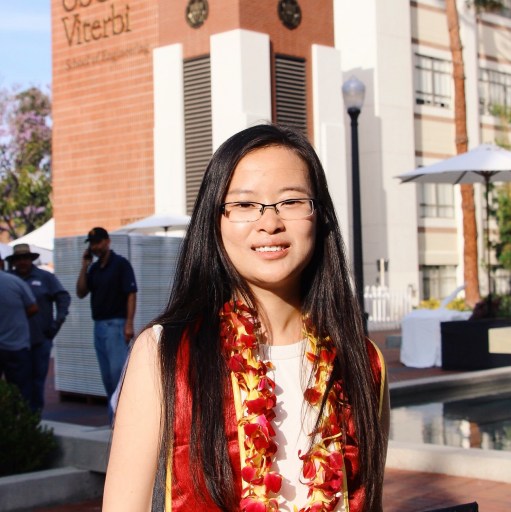 Wei Wang
Wei Wang received her bachelors in Applied Physics from Northeastern University (CN), and her MS degree in Materials Engineering from the University of Southern California in 2014 and 2016, respectively. She is currently a PhD student in Electrical Engineering in Multimedia Communication Lab, advised by Prof. C.-C. Jay Kuo. Her research interests include deep learning and image processing.
Email: wang890@usc.edu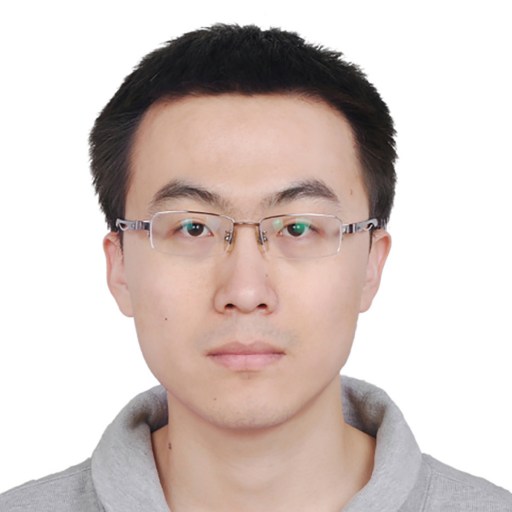 Ye Wang
Ye Wang received the B.S. degree from the School of Electronic and Information Engineering, Xi'an Jiaotong University, Xi'an, China, and the M.S. degree from Electronics Engineering and Computer Science, Peking University, Beijing, China, in 2011 and 2014, respectively. He is currently a Ph.D. student at Media Communications Lab in Ming Hsieb Department of Electronics Engineering at USC. His current research interests include computer vision and deep learning.
Email: wang316 AT usc.edu
Harry Yang
Harry Yang received his Bachelor's degree in Mathematics from University of Science and Technology of China, and a master degree in TTI-Chicago in computer science. He is currently a PhD student in computer science and has been with Multimedia Communication Lab, supervised by Prof. C.-C. Jay Kuo. His research interests include deep learning and computer vision.
Email: chaoy AT usc.edu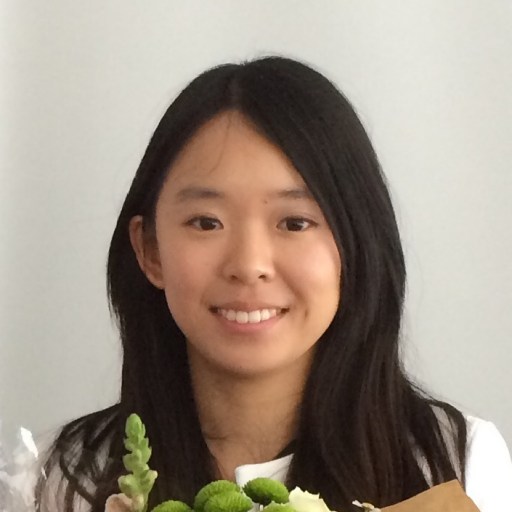 Heming Zhang
Heming (He Ming) received her BSc and MSc degrees in Electrical Engineering from Delft University of Technology in 2013 and 2015, respectively. Currently, she is a PhD student in Prof. Kuo' research group, Media Communication Lab at University of Southern California. Her research interests include image processing and computer vision.
Email: hemingzh AT usc.edu
Junting Zhang
Junting Zhang is currently a Ph.D. student in Department of Electrical Engineering, University of Southern California (USC). She received her B.S. degree in Communication Engineering in Xiamen University (XMU), China in 2014. She joined C.-C. Jay Kuo's Media Communication Lab in 2014 fall. Her research interest is text detection.
Email: juntingz AT usc.edu
Kaitai Zhang
Kaitai Zhang is currently a second-year Ph.D. student at Media Communication Lab(MCL) in USC advised by Prof. C.-C. Jay Kuo. He received his Bachelor's degree in Physics from Fudan University, Shanghai, China in June 2016. His research interests include machine learning, deep learning and computer vision.
Email: kaitaizh@usc.edu
Yanan Fei
Yanan Fei received her computer science B.S. degree from Southwest Jiaotong University, China, in 2015. Currently, She is a M.S. student in computer science in USC. She joined Prof. C.-C. Jay Kuo's Media Communication Lab in 2017 summer. Her research interests include computer vision and machine learning.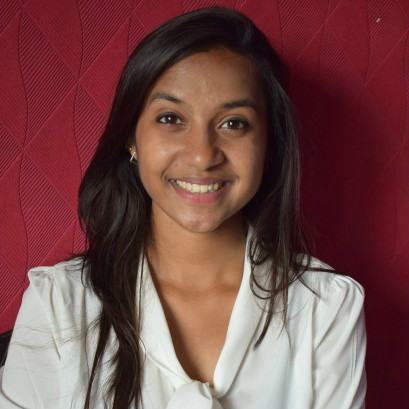 Madhvi Kannan
Madhvi Kannan is a Master's student in Electrical Engineering at USC. She graduated with a degree in Electronics and Instrumentation from R.V College of Engineering, Bangalore India in June 2016. Her current interests are in the fields of Image processing, Computer Vision and Deep Learning.
Email id- mkannan AT usc.edu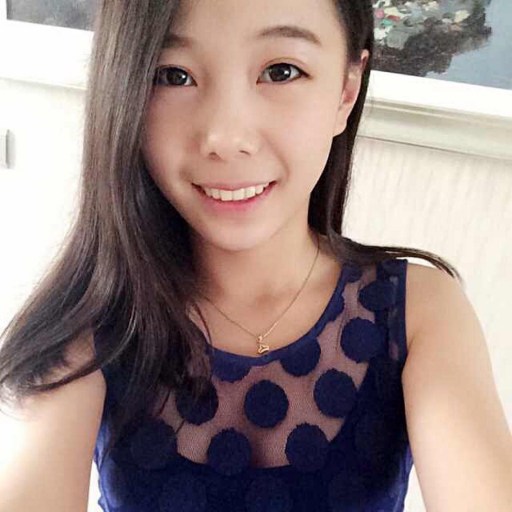 Yiyue Zhang
Yiyue Zhang is a current B.S. student in Electrical Engineering at USC. And she has been admitted to USC progressive degree program for a one year master in Electrical Engineering. Her research interest is in computer vision and 3D objects related areas.